ROUND ONE: PENSACOLA BEACH, FLORIDA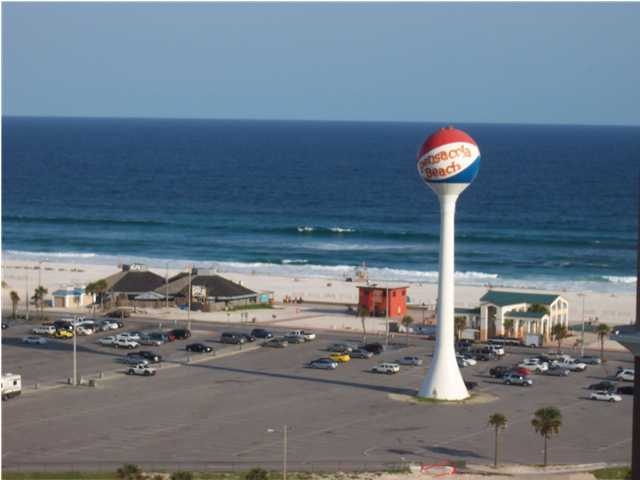 The Pro Watercross Tour is excited to announce that Pensacola Beach, Florida will launch the 2014 tour on May 10-11, a thrilling weekend with of non-stop action that caters to the entire family. Now that's the way to kick off the summer! The venue for the race will be just east of the Pensacola Beach Pier, which is one of the longest piers in the Gulf of Mexico.
Pensacola Beach, FL and Santa Rosa Island is a great place to start a week long adventure on the panhandle of Florida. Pensacola Beach, FL now known as the Grand Prix of Watercross will take charge as the first tour stop leading directly into Panama City Beach's Super Cup of Watercross on the following weekend, May 16-17.
SKI CLASSES
Junior Ski Lites 13-15 yr (2 strokes)
Junior Ski Lites 10-12 yr (2 strokes)
Novice Ski Lites (2 strokes)
Amateur Ski Limited
Women's Ski Limited
Expert Ski GP
Pro-Am Ski Lites (2 strokes)
Pro-Am Ski GP
Veteran Ski GP (35)
Pro Freestyle
Amateur Freestyle
RUNABOUT CLASSES
Novice Runabout Stock
Novice Runabout Limited
Expert Runabout Stock
Pro-Am Runabout Stock
Pro-Am Runabout Limited
Pro-Am Runabout Open
Runabout N/A
Women's Runabout Stock
Veteran Runabout Open (45)
Runabout 1000 Superstock (800s)
Amateur Runabout Rec Lites
SPORT CLASSES
Sport Spec
Sport GP
Sea Doo Spark - Official Corporate Challenge PW
The big chill is pushing hard, it is time to start pushing back!
Bring on the heat...join us on FaceBook for all the latest updates.
Pro Watercross Crew
UWP, LLC
Don't hesitate to contact us for more information at info@uwpinc.com